Webinar
is a platform where you can hear Saverio's voice as well as see his desktop where the FX market analysis is presented in real time.
It is a real trading school!
Written chat
is a simple, written chat that supports the Webinar, in which you can directly observe Saverio's operations and in which the markets are analyzed from a technical and macroeconomic point of view. This is a generic advice on the trend of the currency market, for all traders, newbies and not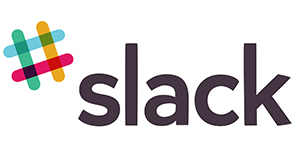 Contents
You will have the daily Morning Briefing, extra contents, Open Trades.
You will be able to see the results of a Saverio account certified by FXBlue.
Low drawdown and extremely low leverage (far less than 1)!